How Can I Have the Perfect Pittsburgh Graduation Party?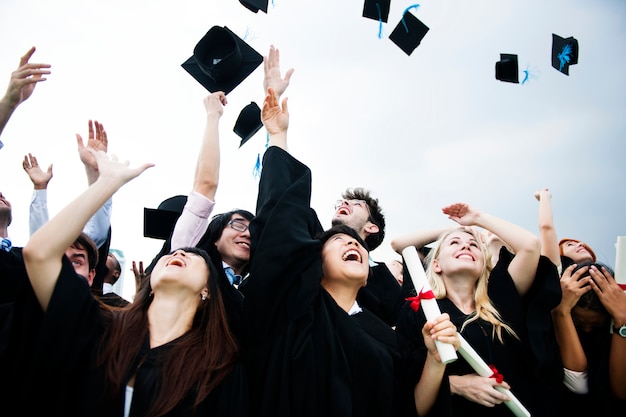 High school graduation is the culmination of years of hard work and determination. It's a momentous occasion that deserves to be celebrated with an epic party. As a parent or guardian, you want a celebration that lives up to their achievement. Well, look no further. Here's 10 tips to throwing an epic Pittsburgh graduation party that your child will not forget.
1. Pick a Unique Theme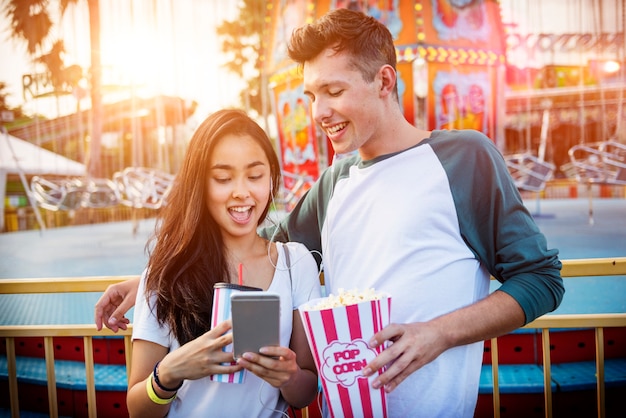 A Pittsburgh graduation party doesn't have to be all about caps and gowns. Choose a fun, creative theme that your guests will love.
For example, if your kid is a fan of Harry Potter, why not make the event Hogwarts themed? Bonus points if you can get a local "wizard" to come and do some magic!
Add decorations that feature Hogwarts house colors or signs that welcome students into their new wizarding world as they graduate from one stage of life and into another.
Is your kid more of a Star Wars fan? Good taste! Celebrate their graduation from Padawan to Jedi master with a space fantasy theme.
Classmates will love playing around with light saber props for a photo booth session or on-the-dance floor at your graduation party. You can even throw up an R2D2 piñata or cardboard cutouts of Boba Fett and Han Solo.
2. Go Local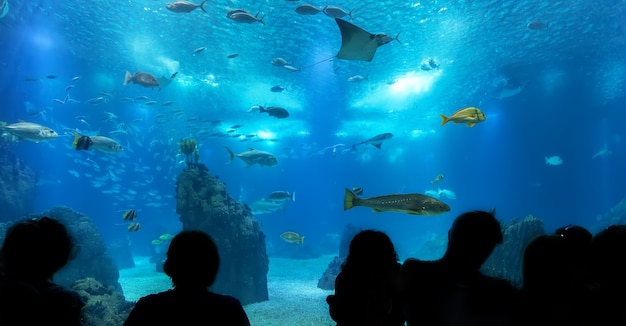 There's plenty of fun, local opportunities in Pittsburgh for your graduation party. For instance, invite your guests to a party at the Pittsburgh Zoo and PPG Aquarium. From penguins to monkeys and everything in between, your guests will have plenty of close encounters with amazing creatures that are sure to be unforgettable.
Another great activity you can do at your graduation party is go on an exciting Pittsburgh city tour from Molly's Trolleys. These tours are always so much fun, showing off all the best highlights of this historic town that we call home.
3. Add Some Glow
Let there be light! Add flair to your kid's graduation party event space with uplighting and string lights. Beautiful lighting can bring a room to life, create an amazing backdrop for photos, offer soft ambiance, and energize the dance floor. Colorful LED lights can match your color scheme or be customized in any way.
4. Plan Your Menu Carefully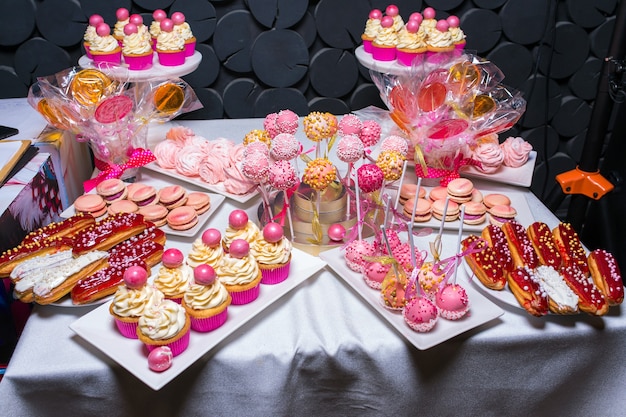 What's a graduation party without food? Hosts, don't forget to plan your menu ahead! Coordinate with family and friends for a cohesive menu that everyone will enjoy. Many hands make light work. Catering will make it easier for you – although this isn't necessary.
A Pittsburgh Cookie Table is perfect for a graduation party as it includes sweets of all sorts to suit everyone's tastes.
5. Make it a Movie Night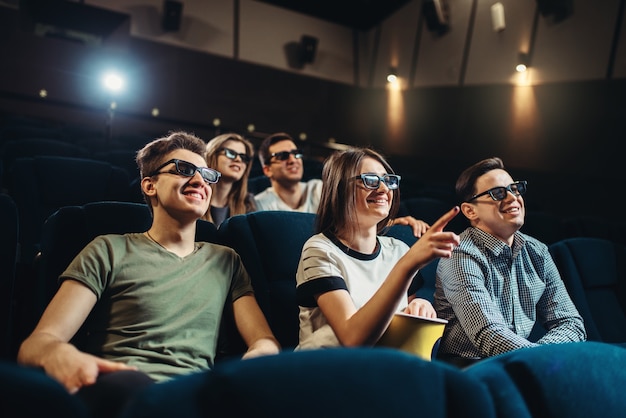 Rent out a theater for everyone to watch their favorite movies together! Get creative when you're decorating too – have red velvet stanchions and a popcorn tent to complete the look.
If it's summertime, you could also get a projector and hold the party outdoors! Imagine the scene: Guests play outdoor games under the moonlit sky while your movie plays; string lights twinkle above. It's almost like your own personal drive-in movie theater!
6. Make it an Outdoor Event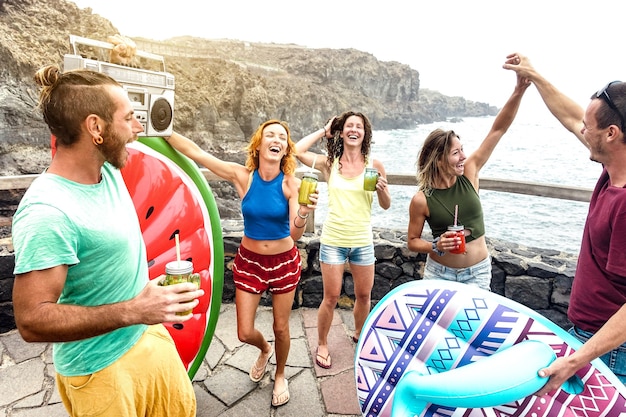 Take advantage of the summer sun. Have an outdoor graduation party with food trucks, games, and live music. Have a backyard pool? Make it a fun and festive summer pool party. Invite everyone over for some BBQ food and let them splash in the pool while they enjoy their lemonade.
7. Set Up a Photo Booth
Photo booths are a great way to get people interacting with each other and have something memorable to do. Go the extra mile and make your props reflect your graduation party theme! For instance, a Harry Potter photo booth could have wands, brooms, and wizarding robes.
8. Hire a Professional DJ
Do you want to keep your guests dancing all night? Hiring a professional DJ is not too expensive, and they can make your party go off without any problems.
DJs ensure that there is never a dull moment with their music selection. They provide life and energy for your event because they know how to mix songs that excite everyone at once.
9. Have Interactive Games
People love playing games, especially if they can win prizes! The best kind of prizes are those that guests can take home and remember your party.
For example, a scavenger hunt where the prize is getting to keep one special item from an event or handing out individual pieces of candy as each person finds them while running around in search for clues.
10. Add a Popcorn or Cotton Candy Tent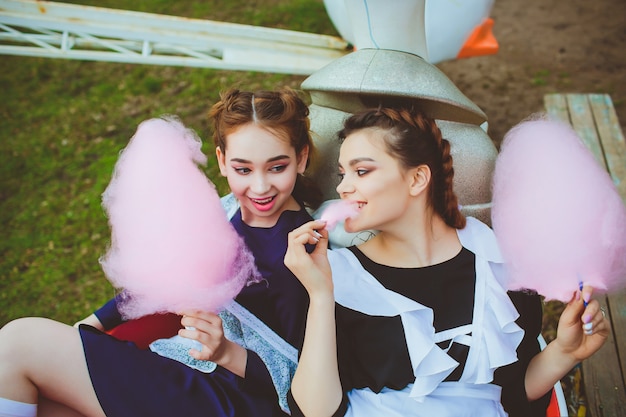 Who needs the carnival when you can bring the carnival to you. Popcorn tents and cotton candy stands are great staples at any party. They're perfect for giving guests something to snack on while they play games, burn off some energy by dancing or just hang out with friends and family. Plus, it's a low-key way of serving food without the added pressure of cooking.
Events of Pittsburgh is Here for Your Pittsburgh Graduation Party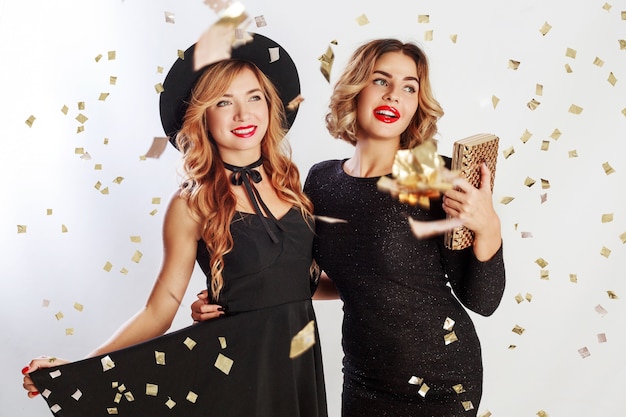 As a parent or guardian, you want an unforgettable Pittsburgh graduation party for your kid. The Events of Pittsburgh team is here to help!
From Ultimate Entertaining's DJ Sean, who specializes in graduation parties, to catering ideas sure to please any palate, we're happy to provide it all. Make a call at 724-968-7135 or book an online appointment and we can begin planning this once-in-a-lifetime event for your son or daughter!