Lights, camera, action – add some excitement and nostalgia to your next event with Pittsburgh photo booth rentals.
Photo booths will be the perfect addition to your event, giving guests an opportunity for unforgettable memories. At Events of Pittsburgh, we can handle everything from setting up our custom props on site or making sure your booth is in the optimum location.
Photo booths are so versatile – whether you are hosting a wedding or a corporate event, Pittsburgh photo booths can be rented for any type of situation. There are so many reasons why you should have one at your next event! Here are our top 9.
1. Photo Booths Offer Memorable Souvenirs
A photo booth is the perfect way to capture memories from your Pittsburgh event. Guests can take home a snapshot of themselves with their friends and family, which will be something they treasure for years to come! When they take their photo, it is printed right there on the spot for them to take home either digitally or as hard copy.
2. Photos Booths Get Guests Talking
Photo booths are an excellent ice breaker for weddings and corporate events. Your guests will be able to take photos together and love reviewing their hard copies. They'll also have a wonderful time in the photo booth taking goofy pictures that they can share with friends or post on social media!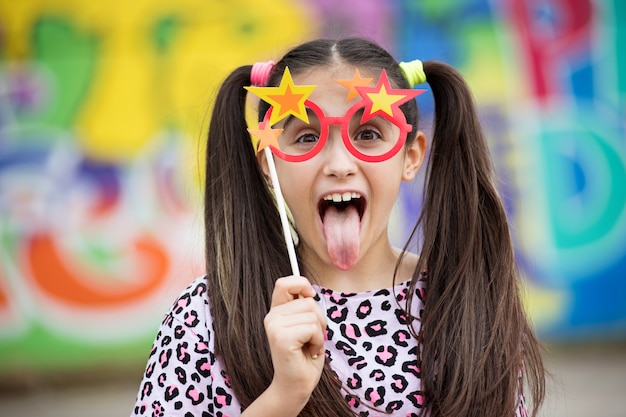 3. Photo Booths are Budget Friendly
Photo booths are a fun and surprisingly affordable way to get more people into your pictures. Whether your budget is big or small, there's still room for a photo booth at your next party. Our rates are reasonable so no matter what the occasion. This is much less expensive than hiring a professional photographer, yet will still leave you with great memories of the day!
4. Photo Booths Can Be Customized
Photo booths are a great way to celebrate any occasion, and making them custom is the perfect opportunity for creative expression. For example, if you want your photo booth to be storybook themed or black and yellow for our Pittsburgh sports teams – we can make that happen! We offer custom designs for photo backgrounds as well as customized photo templates just for your specific needs.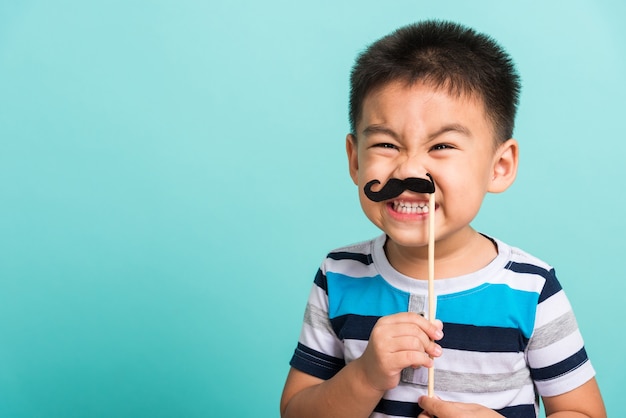 5. Photo Booths Cater To Every Age Group
Photo booths are perfect for everyone, no matter the age group! Kids love them just as much as adults because they get to be behind a camera lens. Whether it's for a kid's birthday party or an anniversary party, photo booths are perfect no matter what the occasion!
6. Photo Booths are Easy to Setup and Tear Down
Photo booths are easy to set up and take down so you won't have any problems with getting it ready for your event. Our photo booth rentals come with a designer photo backdrop and props to make sure that you are happy with the photos. All of our photo booths also have an attendant so your guests can get in line quickly!
7. Photo Booths Can Be Easily Transported
Photo booths can be easily transported to your event location. They are easy to maneuver and can easily fit in any venue. You might be thinking that photo booths don't fit in with your event décor, but we have many photo booth designs to choose from!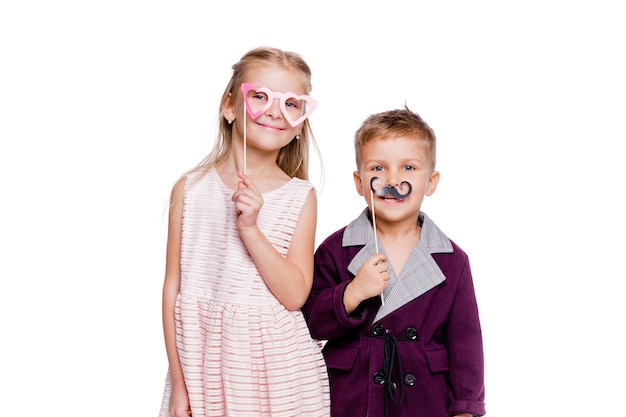 8. Photo Booths Create High Quality Photos
Since the photo booth provides a detailed photo strip for you and your guests, you get high quality photos of all those special moments! This is great for people who want professional looking photographs without having to go into a photography studio. You'll also love how quickly our photo booths print out each photo – you won't waste any time waiting around!
9. Photo Booths Can Take Many Photos
You can take as many photo strips from your photo booth rental in Pittsburgh as you want! This is another reason why photo booths are perfect for any event. It's great if you or a guest needs to have one more photo strip with another friend or family member. The photos will also be printed right away so that there won't be any long waits for people who need pictures of themselves!
Events of Pittsburgh Offers the Best Pittsburgh Photo Booth Rentals
If you need help deciding on a photo booth rental company for your next event, Events of Pittsburgh can take care of everything. We have a wide variety of booths that can accommodate any party or business needs and all our rentals come with professional staff to make sure everyone has an amazing time in the booth! Make your Pittsburgh event stand out with this unique, interactive attraction.
Call us today at 724-968-7135 or contact us online. We can't wait to make your photo booth dreams a reality!