Introduction
Do you need to plan a Pittsburgh birthday party for your child? Party planning can be a daunting task, especially when you're looking for fun activities and games to do with your little one. Here's six ideas to make their birthday party unforgettable.
1. Invite a Mascot, Princess, or Mermaid
Does your kid love a particular cartoon or Disney movie? Find local talent who can come perform as their favorite cartoon hero, princess, superhero or any other beloved animated figure. Imagine your child's delight when their favorite character from TV or the movies comes to life! Some characters will even sing and dance – which will certainly make your child's day extra special.
Have you dreamed of your daughter having her Under the Sea fantasy come to life? Now, with professional "mermaid" entertainers for hire, that dream is possible! The best part is they sing for you too, so your little girl can live out her dream of singing with Princess Ariel in real life.
2. Have a Candy Stand
You can't beat the wonderment of a candy stand. Create a colorful, sugary space for children to grab all of their favorite goodies in one convenient location. Kids will love grabbing cake pops, cotton candy, and baggies of M&Ms at your stand. Bring a little bit of Willy Wonka's factory to your event by adding chocolate fountains for the ultimate experience – it won't disappoint!
3. Go Local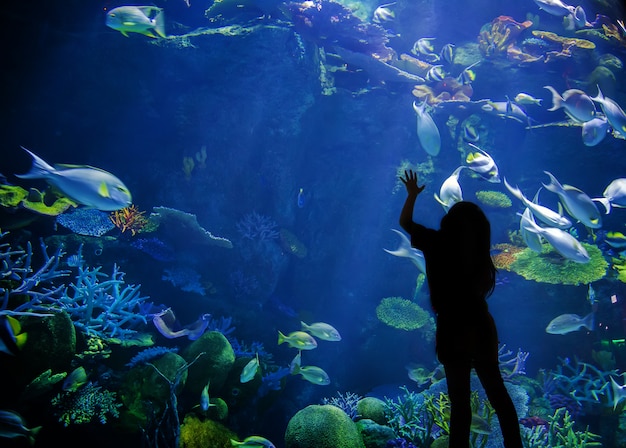 Explore the beauty that is Pittsburgh on your child's birthday party. Have a trip to kid-friendly attractions such as the Carnegie Science Center, the Children's Museum of Pittsburgh, or the Pittsburgh Zoo and PPG Aquarium. Pittsburgh is a city full of adventure and magic. Your child will have a blast exploring museums, going to zoos or even just running around in our beautiful parks.
4. Have a Balloon Sculpture
Balloon sculptures are a great way to make your kid's birthday party or event memorable, with something for every theme imaginable. We have lions and tigers if you're having safari-themed fun, black and gold footballs in case it's time for some sports! No matter what the occasion is, balloon sculpture can be used as an eye catching decoration that will bring joy to all who see them.
5. Create a Scavenger Hunt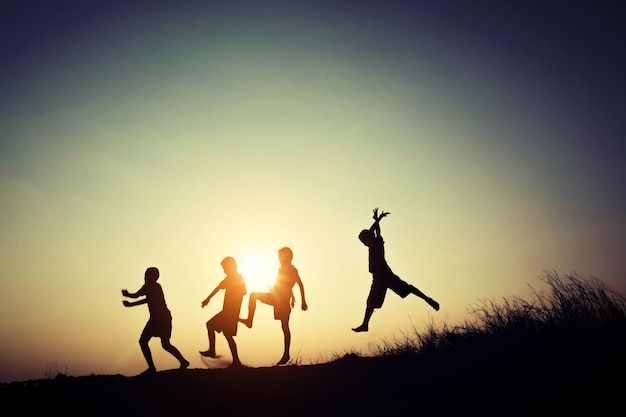 Create a fun scavenger hunt that ends at your kid's birthday cake (the first person or team to find the cake gets extra points). You can make the hunt as long or short as you want, and decide what items they need to find.
Here's a fun example: Try a scavenger hunt at the Pittsburgh Zoo. Have them look for different animals in each exhibit on their way to the cake! This is a perfect way to keep guests entertained during the party while also providing some education about the zoo too.
6. Have Colorful Uplighting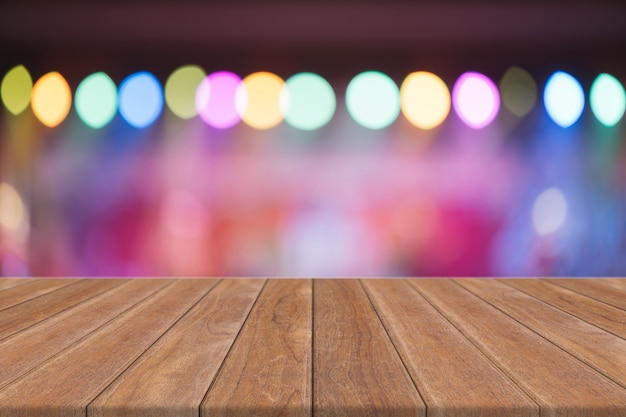 Bring life to your kid's birthday party with colorful uplighting that matches their theme. Imagine icy blue lighting for a Frozen-themed party featuring Queen Elsa or green lights if you're celebrating with lions and tigers in the jungle!
Events of Pittsburgh Can Plan Your Kid's Pittsburgh Birthday Party
My team and I at Events of Pittsburgh can help you to create a memorable Pittsburgh birthday party for your child. From themed parties to games, we'll make your party ideas become a reality with our full-service treatment tailored specifically to your kid's interests.
Need uplighting? Balloon sculptures? We have it all and we can handle any request you send our way.
Learn more about how Events of Pittsburgh can take away all your birthday party planning stress by calling us at 724-968-7135 or booking an appointment online. We have plenty of experience in planning birthdays so give us a call today and let's get started on creating an unforgettable celebration!