Why have a Pittsburgh balloon sculpture? We think they are the perfect way to add some whimsy and fun to your event. Also, they are fully customizable for your theme.
Introduction: What is a Balloon Sculpture?
In Pittsburgh, balloon sculptures are becoming more and more popular for events. Why choose a balloon sculpture for your next party? We think they are the perfect way to add some whimsy and fun!
So, what exactly are balloon sculptures? Balloon sculptures are a three dimensional design made completely from balloons. They can be architectural like an arch or backdrop, but they also make for fun centerpieces. Advanced designs can include animal characters and fantasy creatures.
Here are seven great reasons why you should have one at your next special occasion!
1. Perfect for Any Pittsburgh Occasion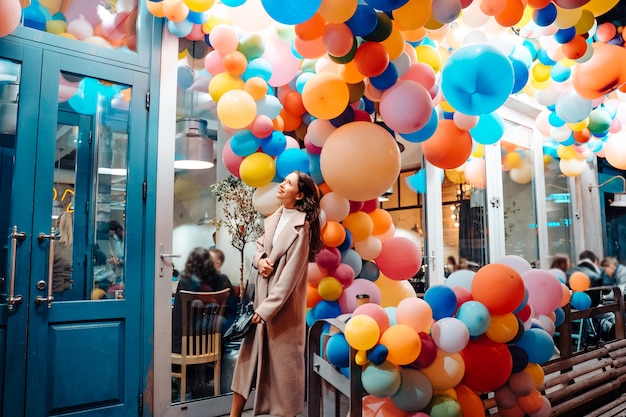 Balloon sculptures are the perfect decorations for any special occasion in Pittsburgh, PA. Whether you're celebrating your anniversary, birthday, or a wedding, balloon art is an easy way of capturing people's attention while providing them with memories they'll never forget!
2. Instagram Worthy Photos
If you are looking to get viral coverage of your Pittsburgh event, Instagram worthy backdrops will make sure that everyone is talking about it long after the party ends. You can make that happen with balloon sculptures.
Guests can capture the fun memories they are making at your party by photographing themselves in front of these colorful creations. Even if you want to take pictures yourself, adding a backdrop like this adds flair and personality to each shot. If you are looking to get viral coverage of your event, Instagram backdrops are the way to go.
3. Easy Set Up and Tear Down
Balloon sculptures are made from lightweight materials that make them easy for one person or several people working together to install and remove quickly from any venue including indoor spaces such as halls, theaters, conference rooms – even outdoors under tents on patios or lawns during special events. No heavy duty tools required either!
4. Budget Friendly
Balloons make for an affordable way to wow your guests at any event! These colorful creations are sure to have everyone talking and will create the perfect party design. For just dollars per balloon, they make for an affordable way to wow your guests at any event!
5. Custom Designs & Fun Shapes
The customization options with balloon sculptures are limitless! These captivating creations can be designed just the way you want them – their shapes range in size from huge columns down to tiny bouquets.
You have an endless number of color schemes and design possibilities available to you with balloon sculptures. Also, you can personalize them with logos or images.
Pittsburgh is home to many sports teams that are known for their black and gold colors. If you want a great way of showing your love for Pittsburgh at an event, why not try a black and gold theme?
6. Good for Indoor and Outdoor
Another advantage to balloon sculptures is their versatility as indoor or outdoor decorations. This is always beneficial in Pittsburgh and our ever-changing weather! Their lightweight design makes them easy to be transported.
7. Great for All Ages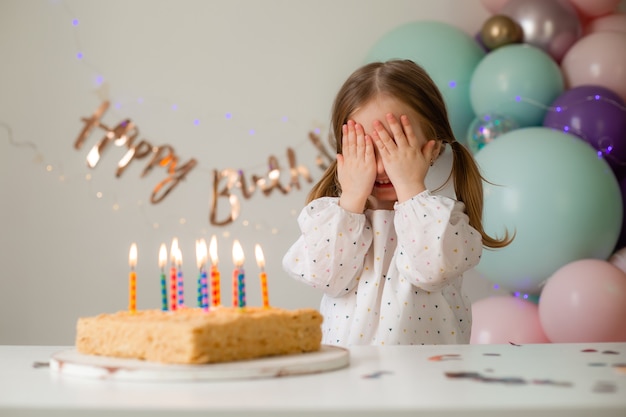 There are not many décor options that both kids and adults will love, but balloon sculptures may be one of them! Embellishing with balloons can transform the look of any space.
With all sorts of colors and designs, these balloons are sure to delight any age group. For example, children can enjoy colorful rainbow patterns while adults will love sophisticated metallic options.
Events of Pittsburgh Can Make Your Balloon Sculptures Ideas a Reality!
Want to make your next event in Pittsburgh unforgettable? Add personalized balloon sculptures with Events of Pittsburgh! We can fulfill all your needs for custom arrangements, from simple shapes to complex designs.
Want something tailored for your occasion? No problem! We can create custom arrangements that fit your event theme – we will do it at an affordable price too!
Call us up today at 724-968-7135 so we can work out all the details together or book an appointment online.